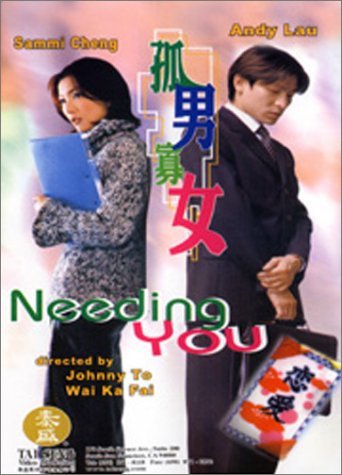 Year Produced: 2000
Director/Producers: Johnnie To, Wai Ka Fai
Writers: Wai Ka Fai, Yau Nai Hoi (Original: Cindy Tang)
Cast:
Sammi Cheng - Kinki Kwok
Andy Lau - Andy Cheung
Gabriel Harrison - Dan
Fiona Leung - Fiona
Raymond Wong - Roger
Synopsis/Plot/Storyline:
Andy is a successful top sales manager in a computer company and as he struggles to the top and maintained his position, he had to fight off the management's politics. Despite his charming behavior in office and being an eligible bachelor, most of his co-workers perceive and label him a womanizer.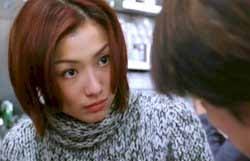 Kinki(Sammi) enters the company and joins Andy's department, where he is her manager. Kinki appeared as a somewhat muddled woman who releases her emotions into her bouts of fits of compulsive cleaning; cleaning almost everything that is before her.
Andy was initially irked by Kinki's weirdness, but slowly learns to appreciate her dedication to work and also her good nature, which is seemingly rare in the office full of politics at work. Andy also learns the truth behind Kinki's bizarre behavior; it was her boyfriend, Dan (Gabriel Harrison) who treated her like dirt and Kinki caught him cheating on her.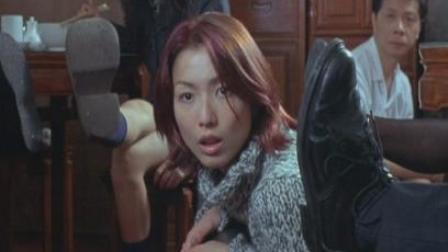 As he stood by her to help her get over the break up, Andy found himself caring for her and Kinki was pleased with the attention Andy had showered her as she had fallen for Andy.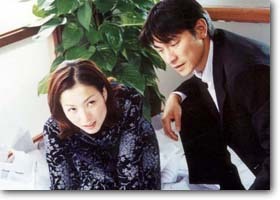 Before they proceed further in their friendship, Andy's ex-flame, Fiona showed up and sensing their feelings for each other, Fiona was intent to stop the start of their romance as she wanted the womanizing Andy back to herself. She then convinced Andy to set up a blind date for Kinki; by introducing her to Internet mogul, Roger (Raymond Wong).
When Andy asked Kinki out, she was pleased and spent hours selecting what to wear but when she got into the car and Andy told her about the blind date he had set up, she got into one of her cleaning fits again.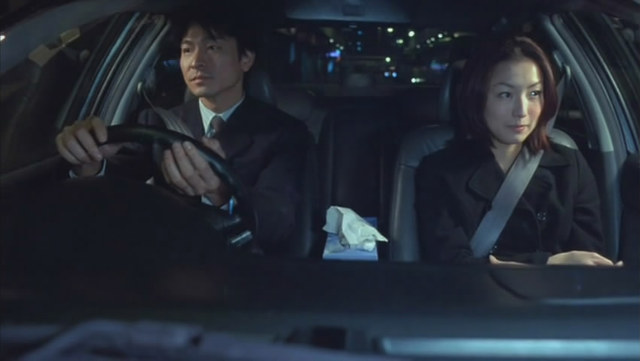 Kinki went to the restaurant and seemed to hit it off immediately with Roger, much to Andy's displeasure and she took off on Roger's motorcycle which she seemed to be so interested in.
Andy was worried about Kinki the whole night, and messed up with Fiona who was trying to seduce him but the whole thing went awry when Andy ended up dialing Kinki's phone and also referring to Fiona as Kinki.
Andy then realized that he had fallen for Kinki and even took up motorbike riding lessons to win her heart again. Kinki was pleased to see that Andy was jealous of her relationship with Roger.
However, as her heart had been set, and predictably, she ended up with Andy.
Christy's Review:
Simple and generic, this needs no complicated formula to come up with the script as most of the Hong Kong movies, to me, seems to be written in the same style.
Nothing exceptionally romantic nor the type to make one's heart skip a beat, I just find it almost the same like all the others I have watched, although the chemistry between Andy Lau and Sammi Cheng was not too bad.
To note, the writer/director was even lazy to change the actors' names to their characters and just stuck to most of their own names; Andy and Fiona.
Likes about the Movie:
The theme song by Sammi Cheng.
Dislikes about the Movie:
No originality
My verdict:
Not too bad for a watch though, if you are into the idol movies and also a simple romantic comedy.
Rating: 2.5/5