The holiday seasons are here, and as we are busy decorating our homes (and hanging the ornaments on the Christmas tree), there is so much cheer and joy to share around and of course, the time to enjoy a little rest from work. An idea of relaxation would not exclude the comfy couch with a remote in your hand and picking your favorite movies to watch (not a very healthy picture for the everyday life, but hey, this is a holiday and you get to spoil yourself a little once in a while, even if it means being a temporary couch potato).
The best thing about this is the countless movies produced with the Christmas theme; thus spoiling us with endless choices as we flipped through channels and videos to pick the movie to start with.
(And we end up with long hours on the couch, until food knocks us out of our senses, that is. Sounds familiar?)
I love the Christmas season, for all the reasons; the triumphant birth of our Saviour, the joy and spirit of the season, the family reunion, the holidays and everything that the season just has to offer.
It has been this way ever since I was a little girl, and guess the old traditions just do not die.
Movies just add to that list of favorite things for the holidays season, and I can't begin to decide on my one and only favorite movie to watch as the list is just too long.
However, I have decided to compile a list of some of my personal favorites; which are just the classic and evergreen ones which I just will not get tired of watching at all anytime...
Hope you enjoy the following selection; you may not be unfamiliar with some of them as they are just so popular, but if you do have any to recommend to me, do feel free to drop me a note :-)
1. The Holiday (2006)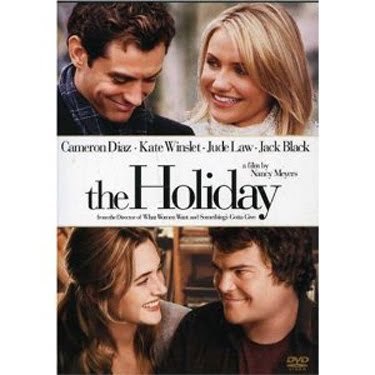 I love this movie; light-hearted and romantic but not dazily so.
The four main protagonists lent their charm to making this a great choice for a holiday movie.
2. Santa Clause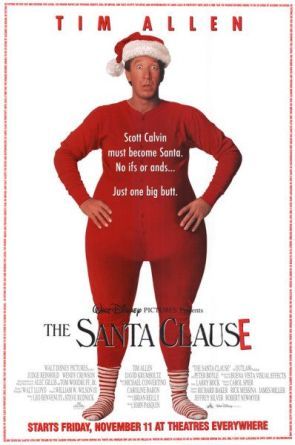 Tim Allen has to play Santa Claus when a mishap occurs, and just with that in mind, need I say more?
3. Home Alone 1 and 2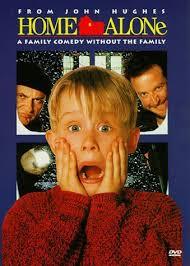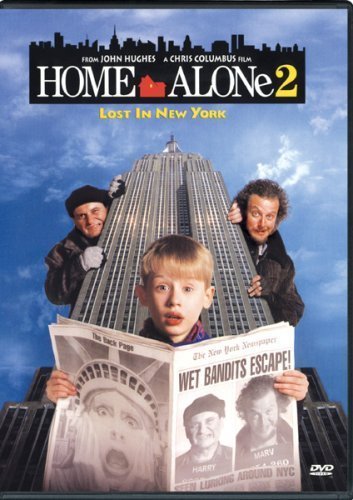 This has got to be one movie that most of us have grown up with, and enjoyed a hearty laugh over Kevin's (McCaulay Culkin) big-eyed innocence and creativity in surviving on his own without adults and taking on the bandits. The Part 1 was definitely the best, and while the second part took on the same notion from the first part, the repeated jokes did not do the trick as much as the first. The winning part? The hotel setting and how he enjoyed himself in the suite with marshmallows and chocolates....this boy sure knows how to pamper himself!~
(How on earth does a Mother loses her child TWICE; TWO years in a row???)
4. A Christmas Carol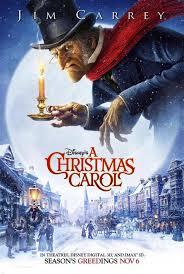 I have always loved Charles Dickens' books and this is one of my favorite stories from the classical author due to its deep meaning yet enlightening message of Christmas. It makes one ponder on the values one should focus on and the importance of the people in our lives.
It brings a different meaning to me each time I watch it, but I have to say, this never fails to wrench some tears from the corners of my eyes each and every time, leaving me to reflect and pray for spiritual fulfillment and to understand the value of giving and love. This is definitely my personal favorite, and the BEST movie for me, for Christmas :-)
5. The Polar Express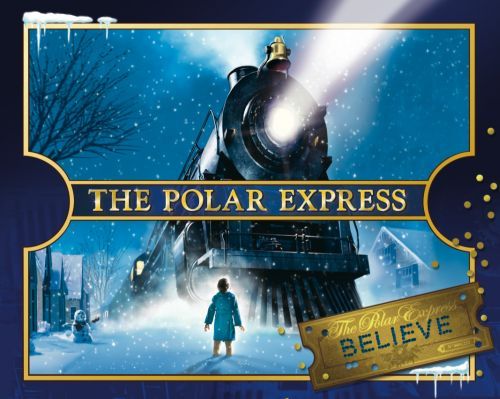 This is one of the very first motion capture animated children film, which just impressed and touched me as the train and characters were brought to life. I loved everything about this movie, and it is just so Christmassy :-)
6. The Nutcracker Prince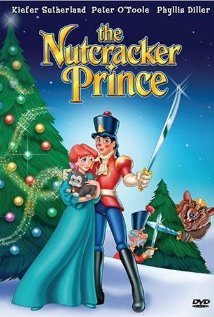 One of my childhood animation movies; and I just loved the Sugar Plum Fairy by Tchaikovsky which played repeatedly in my mind. I loved the Christmas tree, the atmosphere created in the animation film as it was all just so enchanting, just like the fairy tale depicted.
7. A Mom for Christmas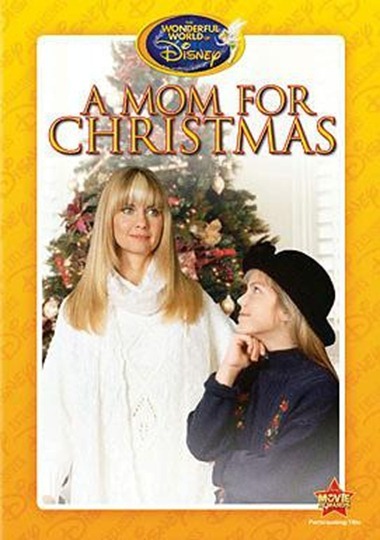 A girl who lost her mom got her wish in a wishing well granted when a mannequin was brought to life and became her mom. It was touching and beautiful, and depicted the magic and miracles of Christmas.
I remembered how the television would always be putting on all those interesting movies as we were getting ready for our Christmas Eve celebration mass every year, and we tore our eyes away to get ready and leave for the church. Nowadays, they don't show movies like these anymore, and besides, technology made things easier to catch up on movies missed.
Do you have any personal favorite Christmas movie?
Enjoy the movies, and if you have more, do let me know...I have watched countless Christmas movies, but these simply are just my personal favorites :-)
Have a Merry Christmas everyone!~