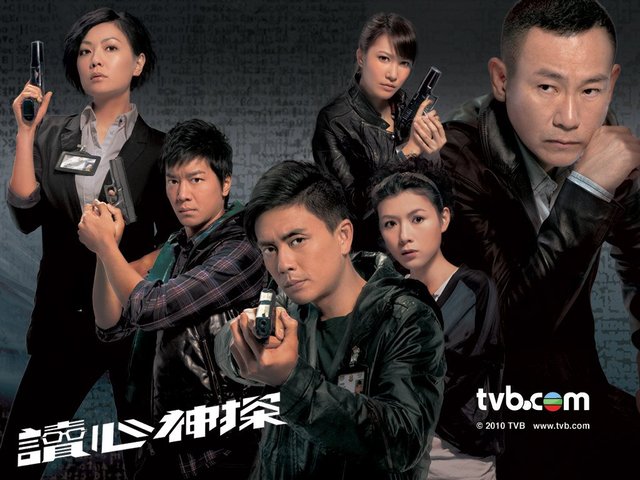 No. of episodes: 20
Cast:
Bowie Lam Po Yee - Linus Yiu Hok Sam
Bosco Wong Chung Chak - Trevor Ho Lai Yin
Crystal Tin Yiu Nei - Ma Dam Phoenix/Yip Chin Ting
Aimee Chan - Perlie Ching Pui Yee
Supporting Cast:
Police team
Chris Lai Lok Yi - Mak Wing Hei
Loretta Chow - Wu Hau Ying
Jack Hui - Kan Ho Ming
Ching's Family
Susan Tse - Chung Sau Han
Yu Yang - Ching Siu Hong
Lau Kong - Ching Siu On
Fung So Bor - Lo Sui Heung
Helen Ma - Ching Yin Ha
Mannor Chan - Ching Yin Ping
Matthew Ko - Kelvin Cheung Chi Kit
Chui Wing - Ching Sau Yip
Cast appearing in the cases:
First case: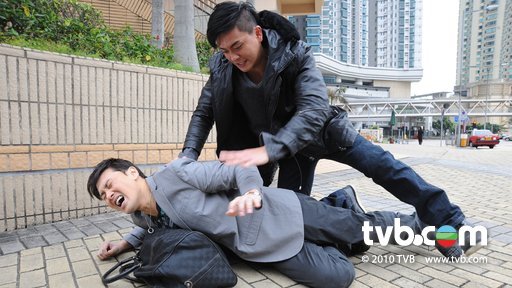 Samantha Ko - Annie Leung
Raymond Cho - Gordon Lam
Eileen Yeow - Ng Mei Yue
Benjamin Yuen - Lo Man Kin
Jason Chan - Anthony Ho Wing Kwong
2nd Case: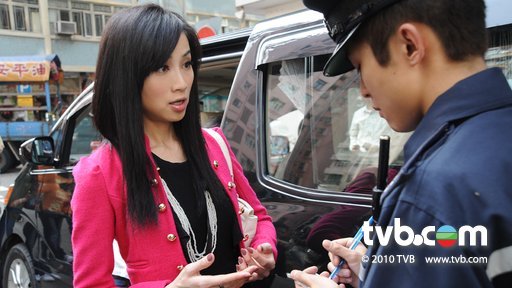 Helena Tam - Daisy Liu
Stephen Huynh - Donald Lai
Janet Chow - Ngai Wing Shan
Choi Hong Nin - Wilson
3rd Case: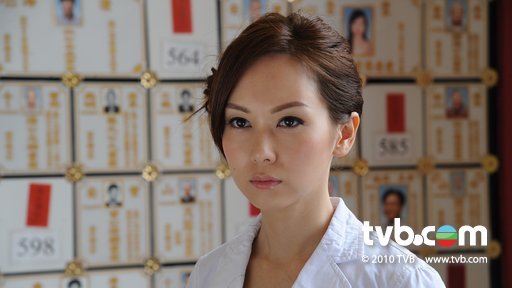 Macy Chan - Emily Chow
Candy Cheung - Katie Lam
Jack Wu - Edmond Tang
Ching Hor Wai - Chin So Fun
Jason Pai - Hung Kwan
Eda Chan - Ling Tan Tan
4th Case: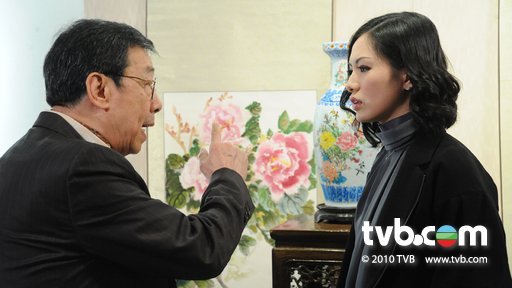 Bowie Wu Fung - Wong Chun Yu
Kong Ming Fai - Wong Hiu Tung
Vivien Yeo -Fan Xiao-li
Luvin Ho - Wong Pui-man
Angela Tong - Yuen Ling Chi
Hugo Wong - Xiao Gang
5th Case: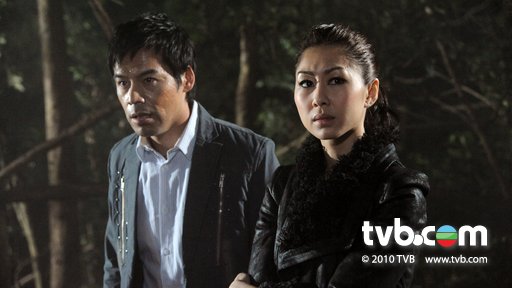 Felix Lok - Yiu Tin Po
Nancy Wu - Tang Ping Ping
Ngai Man Wai - Tsang Wing Sing
Mak Ka Lun - Lo Chi Fai
Lau Yat Fei - Chow Peng Jun
Bond Chan - Lee Siu Kong
6th Case: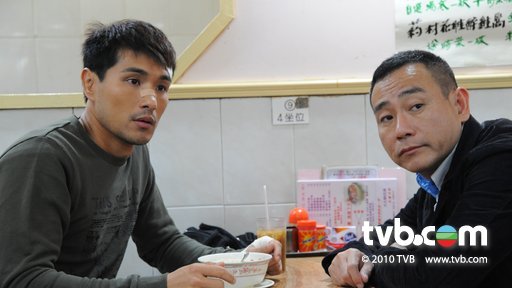 Max Cheung - Kwan Lo
Wong Ching - Tan Tsui
Chang Tse Sheng - Leung Wing Tai
Ruco Chan - Chiu Man Hoi
Jeanette Leung - Lam Lim Chee
Samuel Kwok - Wong Tin Wing
Synopsis/Storyline:
Linus Yiu Hok Sam is a detective specialized in applied psychology; being able to read criminal from their body language and facial expressions, making him one of the most competent and highly regarded senior inspector in his region.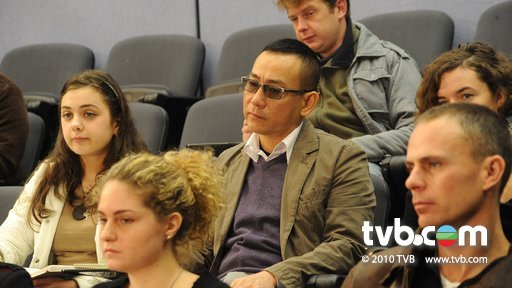 Upon returning to West Kowloon police department after completing his studies, he found himself with two new subordinates; Madam Yip/Phoenix and her subordinate, Trevor Ho who will now be reporting to him.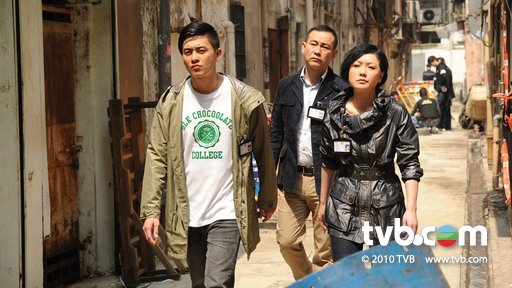 His way of handling cases spurred mixed reactions from both Phoenix and Trevor; especially Trevor who was constantly in disagreement with him when he decided to release suspects without any reasons.
However, as time progresses, Linus trained his subordinates in reading suspects' facial expressions and body language to determine whether they are telling the truth or pulling a prank, and solved mysteries successfully.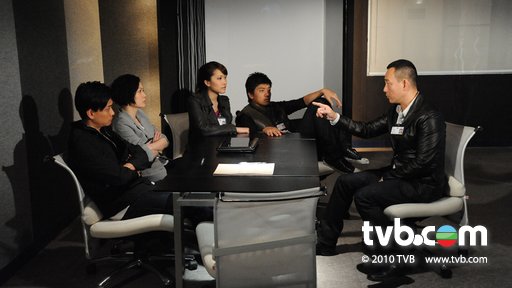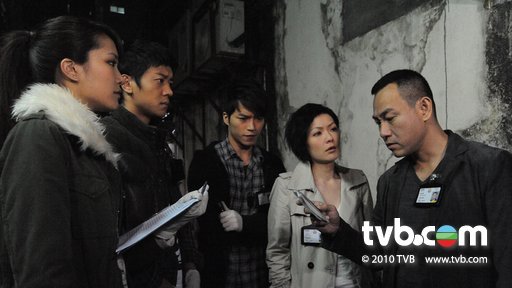 In terms of romance and relationship issues, Linus had to deal with a childhood trauma whereby he witnessed his father's disappearance and suspected death when he vanished in a boat explosion before his very eyes.
He constantly missed his father and tried to search for his father whom he believed to be still alive, particularly after hearing the prediction from a prominent fortune teller, Yuen Ling Chi. He soon found his father and invited him home to the family. However, his father turned out to be a swindler by profession and was blackmailing his mother.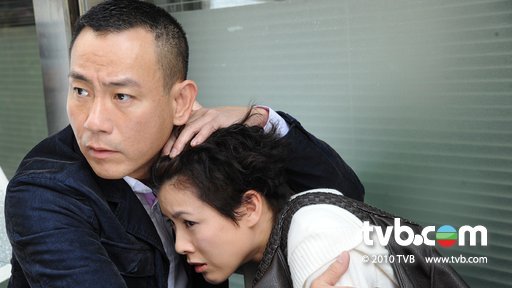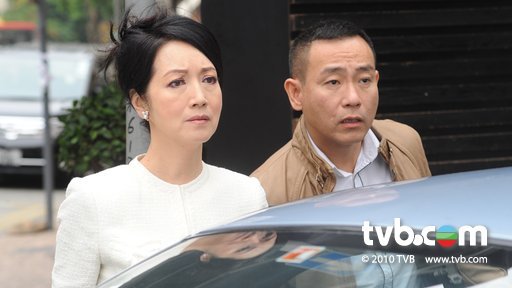 In the case which involved his father, Linus caught him when he was trying to hurt his stepsister, Perlie, and put his father in jail.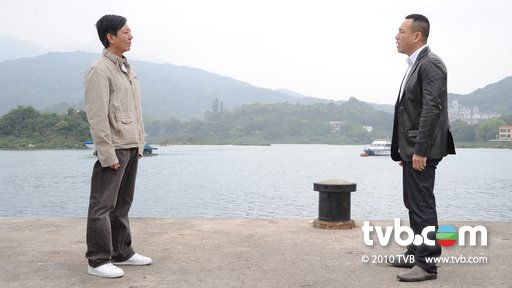 His father decided to turn for the better as he was touched by Linus's sincerity and filial piety, and Linus promised to wait for him.
Phoenix was slowly drawn towards Linus, despite him knowing it.
She had a son whom she had to take care of after separating from her husband. She admired Linus for his intelligence and wit in solving cases, but she also found herself falling for him.
Trevor, on the other hand fell for Linus's stepsister, Perlie and the duo started going out, hiding their relationship from Linus while Trevor slowly gained his favour.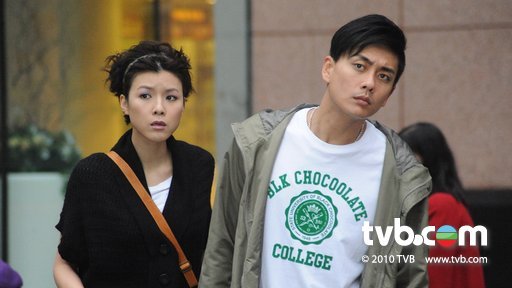 The whole drama revolved more on the case solving while the relationships and romance take a sideline.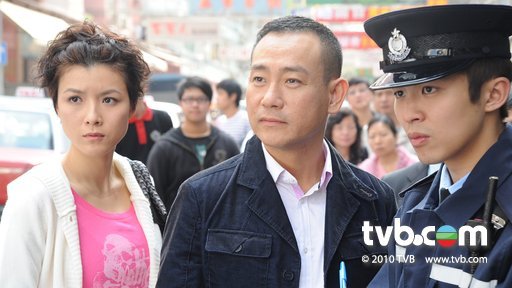 Character Analysis:
Bowie Lam as Linus Yiu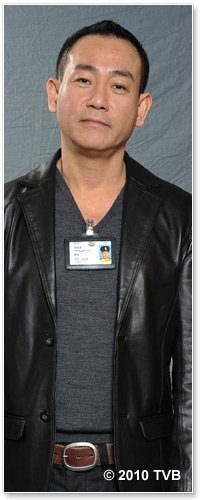 I have always liked to see Bowie in roles like these; as he always exuded a certain mystery around him and is especially good in detective roles. Linus is a very reserved man, and finds it hard to trust in others, perhaps due to his own knowledge acquired in the field of reading others.
He may have been too absorbed in his own expertise that he found it hard to blend in with the other realistic elements in life.
The character is rather hard to decipher sometimes; being cold and warm at the same time, and not sensing love and care from others around him.
Crystal Tin as Phoenix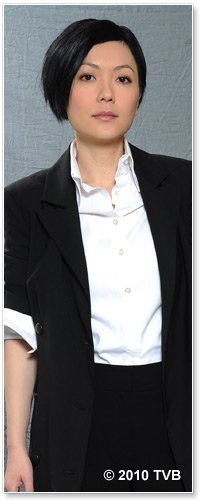 Originally from ATV, I find Crystal rather natural in most of her scenes although at times she looked rather blank in reacting to the different change in the situations of her roles. She did not have much of a significance in her role, besides appearing besides Linus most of the time, but she did portray the role of a confused divorcee who was awkward around a superior whom she was attracted to quite well, and was quite at ease in the role.
Bosco Wong as Trevor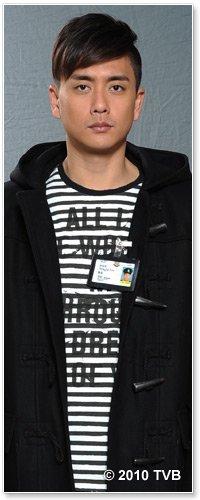 This is usually the type of Bosco's role; being the defiant and stubborn subordinate who always thinks he is right. He returns as yet another hard-headed and strong-willed cop, and sometimes I felt like he was just bringing his character from Burning Flame 3 into this role; and maybe it was also because he was paired with Aimee once again.
Aimee Chan as Perlie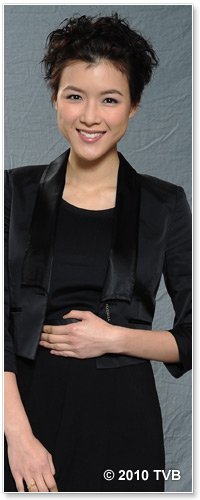 I have always liked this sweet actress; and she was good as the spoilt and cute little sister who always wanted attention. She could improve more in her facial expressions, and like Bosco, I find her role almost similar to that in Burning Flame 3.
Susan Tse as Chung Sau Han
After seeing so many evil roles of her, I must say I was pleasantly surprised that she played this innocent and constantly abused mother of Linus to perfection that I could not help but feel pity and rage for her most of the time whenever she is being verbally abused by her in-laws.
A veteran actress at her best! =)
My opinion:
I have enjoyed dramas like these all the time, and this is yet another interesting storyline although it is similar to their western counterpart's Lie To Me.
However, watch it if you are in for crime-solving like me, with a new twist.
I love psychology-based drama, and TVB seems to be going towards this direction, or are they totally running out of ideas, as I have noticed lots of TVB dramas lately picking up after Japanese and Western dramas?
I liked it nevertheless, and it's not draggy at all in the storyline =)