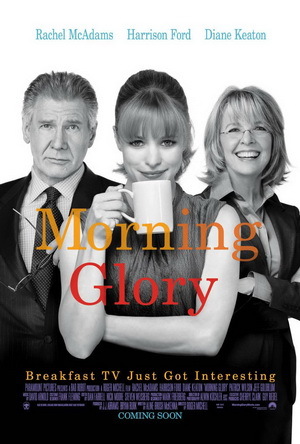 Year Produced: 2010
Director: Roger Mitchell
Producer: J.J Abrams
Writer: Aline Brosh McKenna
Distributed by: Paramount Pictures
Cast:
Rachel McAdams - Becky Fuller
Harrison Ford - Mike Pomeroy
Diane Keaton - Collen Peck
Patrick Wilson - Adam
Jeff Goldblum - Jerry Barnes
Ty Burrell - Paul McVee
Matt Malloy - Ernie
Synopsis/Plot/Storyline:
Becky Fuller (Rachel McAdams) is a hardworking and aspiring news producer who was recently laid off from her job at Good Morning New Jersey, just as she was expecting a promotion. Disheartened but still determined to pursue her childhood dream to work for the Today show, she was told off by her mother who told her to get a grip on her life as her dream is just starting to sound ridiculous as she is getting older, and her time spent at work is putting off potential suitors.
Determined, Becky decided to go all the way out and submitted her applications to all the different stations in the hopes of getting a job despite her mother's concerns and her prayers were finally answered when she receives a call from IBS, for a job at Daybreak, the national morning show which she hurriedly accepts over the phone.
She attended the interview where she meets Jerry Barnes (Jeff Goldblum) who was her interviewer and was spiteful and skeptical about her previous work credits.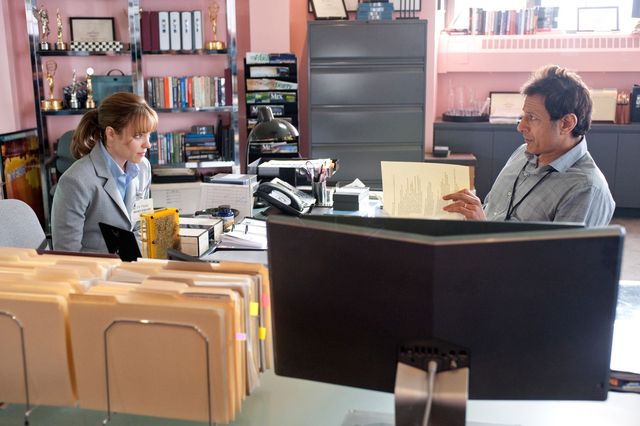 She leaves in disappointment and bumped into Mike Pomeroy (Harrison Ford) in the elevator. Excited and delighted to meet her idol, she tried to strike up a banter but was treated unkindly by Mike who left the elevator abruptly.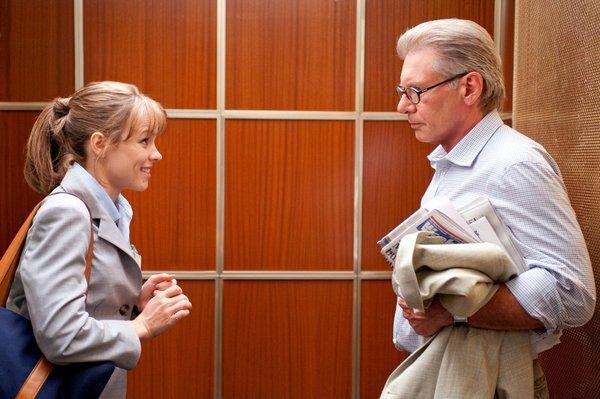 Surprised, she was told by the other passenger in the elevator that it was typical of Mike's behavior and that he labelled him as the third worst person on Earth.
Just as Becky was leaving the building, she receives a call from Jerry Barnes who told her to start work on Monday. Excited, Becky started making phone calls to rent an apartment and looked forward to her new job.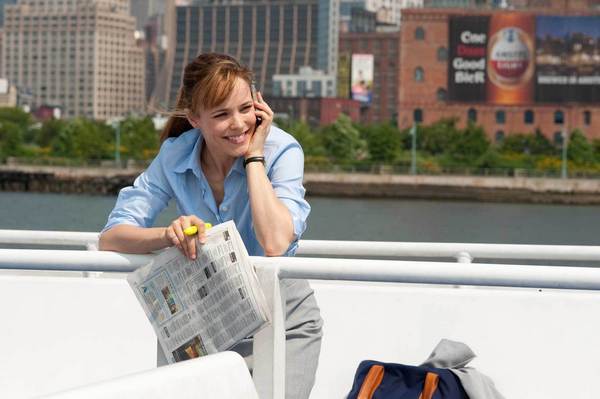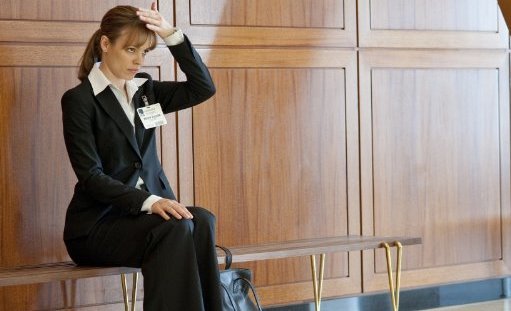 On her first day as Daybreak's executive producer, Becky realized what she had signed up for; a television show with absolutely no organization and disillusioned staff and also obviously lacking in budget. She promptly makes a lot of decisions on the spot, and even sacks Paul McVee (Ty Burrell), the co-host on Daybreak, whom she deemed as a negative influence to the team with his constant negative comments. Her action was applauded by the rest of the crew who seemed pleased to see him go.
Becky meets Colleen Peck (Diane Keaton) who was one of the hosts on Daybreak, and seemed to have suffered the poor ratings of the television show.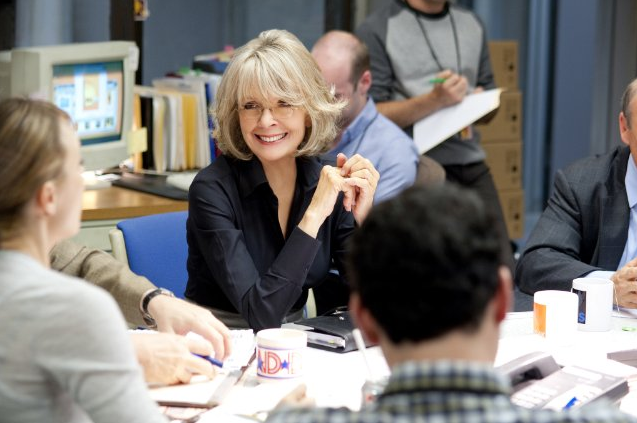 Collen predicts that Becky will not last long, just like the rest of the other producers as there is just no hope with this morning show.
However, with the demise of one co-host, Becky realized that she is in need of a new replacement and she had to do it fast in order to boost the ratings of the show. She had her sight set on Mike Pomeroy, whom she believed can help to take the show to a new level.
Mike was actually under the contract with IBS, but somehow he had managed to escape being utilized by the company while still getting his salary.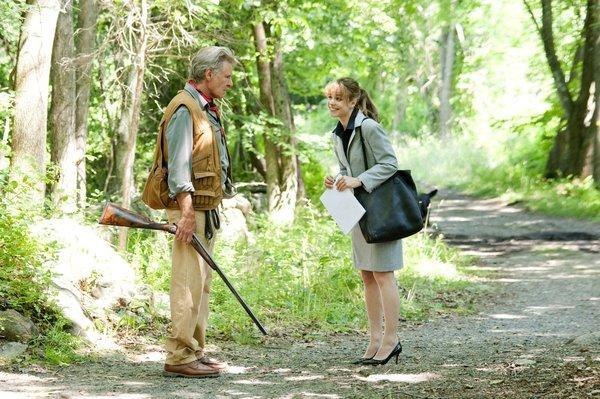 Driven by a clause she found in his contract that Mike is obliged to accept an official job assigned by the company or risk losing his pay, Becky pushes Mike into becoming the co-host for Daybreak.
Mike proved to be a tough addition to the team she had to manage, as he seemed to be throwing his weight around and already made an enemy in the existing co-host, Colleen Peck and together, the duo sent Becky all over the place as they could not see eye to eye with each other.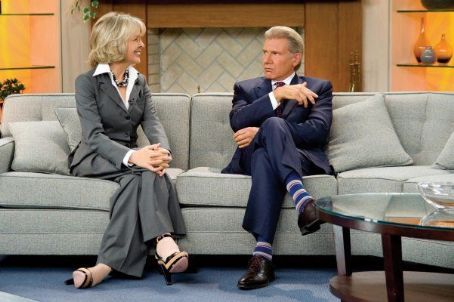 Becky was tired of the endless bickerings and tried to put them into the place.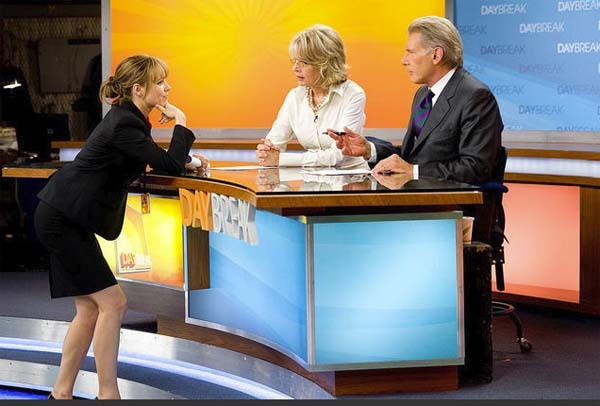 At the same time, she bumped into the man at the elevator, whom she learnt was a producer at IBS as well.
Adam (Patrick Wilson) had worked with Mike Pomeroy previously, and taught Becky a few tips to handle him. Their friendship which was initially founded based on a common topic; Mike, soon blossomed into a romantic relationship.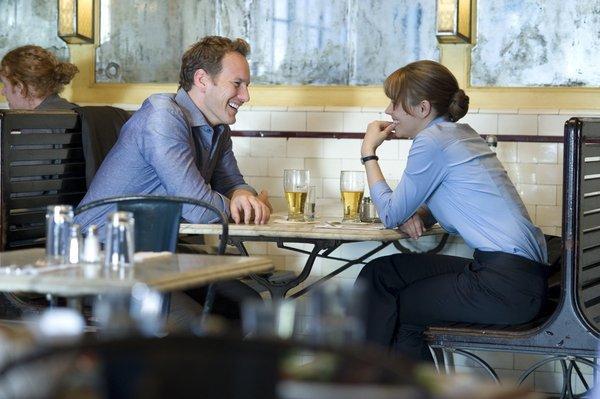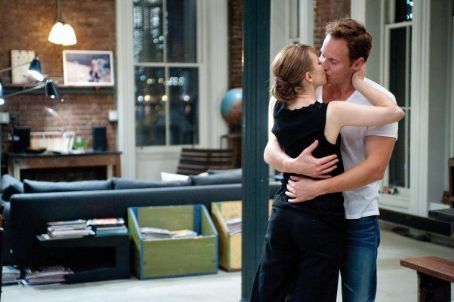 However, when Becky starts to spend too much time on saving the show and refuses to take some time back, Adam's feedback angered her and proceeded to harm their relationship.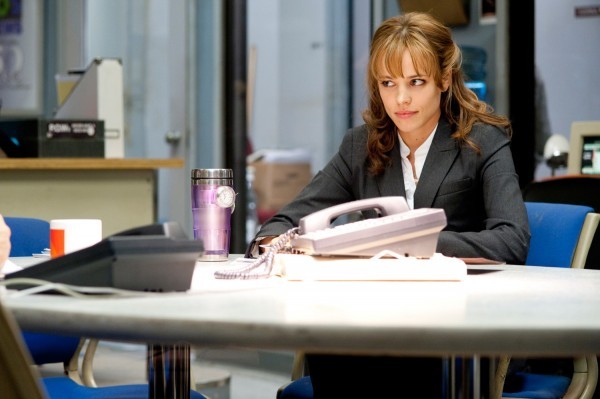 As Daybreak's ratings continues to plummet down, Becky was informed by Jerry that the show may end up being canceled. Desperate and exasperated, she turned to radical measures and was surprised to see even Mike was showing interest in a story she wanted to feature.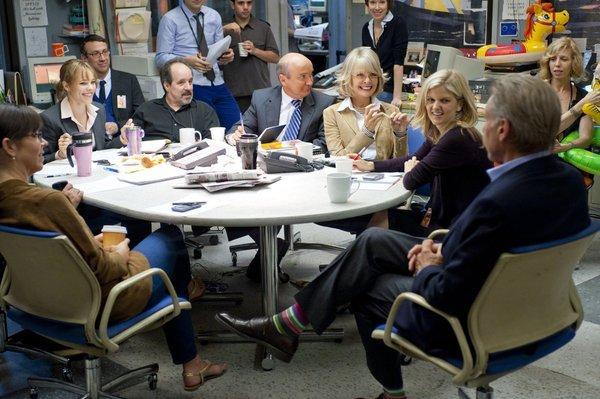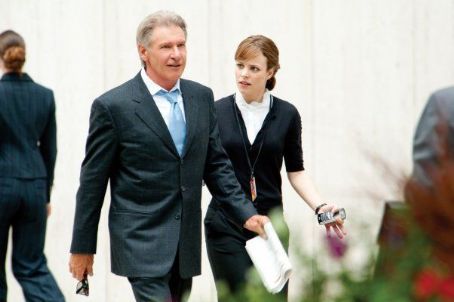 When she thought that Mike was going along with her to the destination, he ended up straying off their path and went to the governor's house instead where he had accused the governor on charges of racketeering and the story went live on the television which instantly boosted the show's ratings. This spike was enough to secure the television show for yet another year.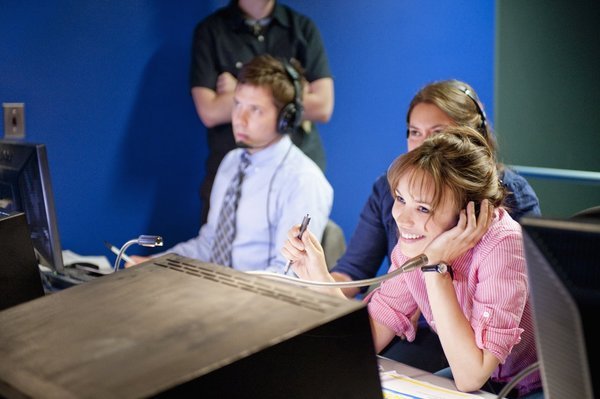 Due to Becky's success in saving the television show, she was finally called for her dream job interview with Today.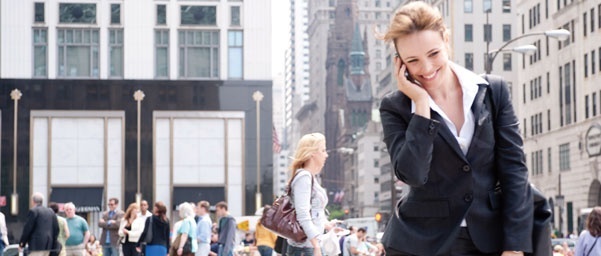 Colleen then proceeded to rub it into Mike by telling him that it was because of him that Becky will be leaving the show soon.
Mike then suddenly went into the food segment and started telling the viewers how to make a good frittata while Becky watched with a touched expression.
It was then that she realized that she was the producer they were looking for all the while at Daybreak and she decided to stay instead of going to Today.
Christy's Reviews:
With all main leads being my favorite actors, and also the focus of the plot being one of my interests (broadcasting and communications), it is definitely no wonder that I am definitely for this show. I love the movie, and Rachel McAdams is one good actress to play this role, with her never-ending enthusiasm and energy, she is what keeps the movie going.
The storyline is also a simple, no-brainer type that everyone already knows how it's going to end, but I just find it entertaining to watch the keen Rachel McAdams striving to keep the show going!
Likes about the movie:
Rachel McAdams definitely, and also the argument scenes between veterans Harrison Ford and Diane Keaton! Without a doubt, Harrison Ford and Diane Keaton ooze charm into the movie and Rachel just proved to be one booming Hollywood actress with her role here!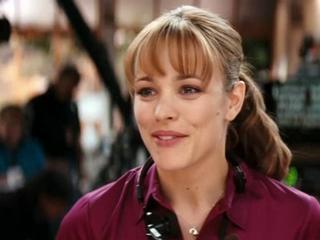 Dislikes about the movie:
Maybe the short-lived romance and the focus on Rachel and Patrick Wilson's relationship, but then again, it also seemed like Patrick Wilson's character was a little unnecessary except to add just that romance factor.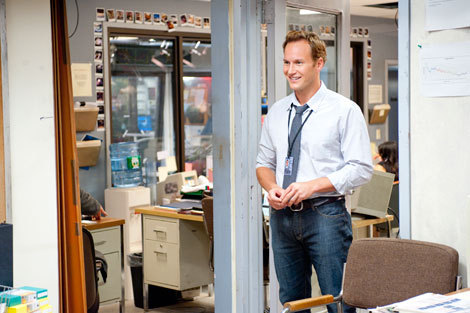 A pity, as Patrick Wilson could have done much better with a role with a little bit more meat in it.
The Verdict:
Watch it, if you are an addict to television broadcast themed movies fan like me!:)
Rating: 3.5/5.0