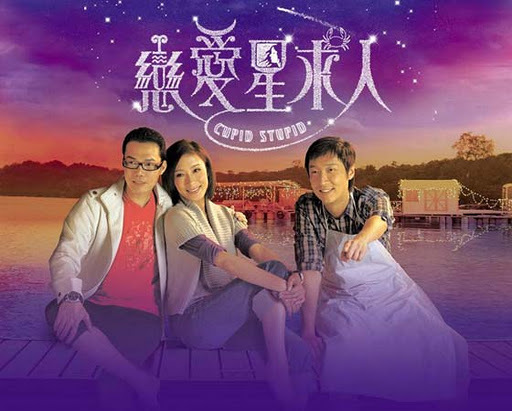 Main Cast:
Steven Ma Chun Wai - Chi Yat Po
Tavia Yeung - Twinkle/Kan Ngo Lam
Michael Tse Tin Wah - Jeff Koon Sing Ho
Mandy Cho Man Lei - Anna/ Fong Cheuk Kei
Supporting Cast:
Lau Dan - Chi Kam Kwai
Kingdom Yuen - Josephine/ Chi Kam Kiu
Albert Lo - Kan Wing Chung
Ruco Chan Chin Pang - Frankie/Chung Kin Pong
Synopsis:
This is a story about how people of different horoscopes live their lives and how their horoscopes affect their perspectives of life, work, and love.
The focus is on the three main characters whose lives intertwine with each other when they meet through friendship and work.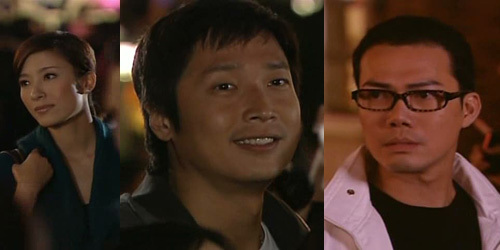 Chi Yat Po (Steven Ma) is a simple and honest guy who worked as a fishmonger with his dad and aunt at the market and harbours feelings for his childhood friend, Lam (Tavia Yeung) whom he always helped to bail out of her failing romances/flings.
Their platonic friendship was constantly put to the test as Po tries to confess his feelings for her and yet it never materialize; and as his name means, "One step late"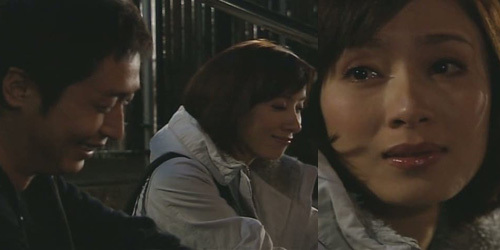 The duo met Koon Sing Ho (Michael Tse) who was an aspiring toymaker with a loyal girlfriend, Anna (Mandy Cho). Their relationship was unstable despite Anna's patience towards her temperamental boyfriend.
Both Sing Ho/Jeff and Lam/Twinkle are avid believers of their star signs and the readings on their lives each day and that was how both found common interests with each other and the friendship took on to the next level when Twinkle started working in the same company as Jeff.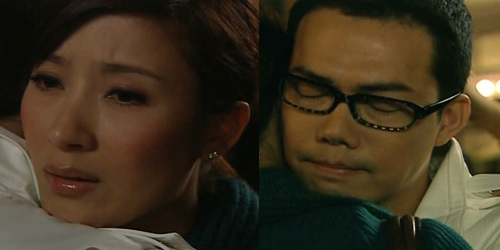 Twinkle then found out about Po's long-hidden feelings for her and starts to face a dilemma between Po and Jeff.
The story also revolves around the other supporting characters; such as Po's estranged aunt, Josephine who despised her ex-husband and at the same time, face pursuit of her fortune teller, Greeny. Jeff's ex-girlfriend, Anna also embarked on a relationship with his rival co-worker, Frankie.
The relationships and romances developed between the characters in the story, mainly focused on their star signs and characteristics. Who did Twinkle chose in the end?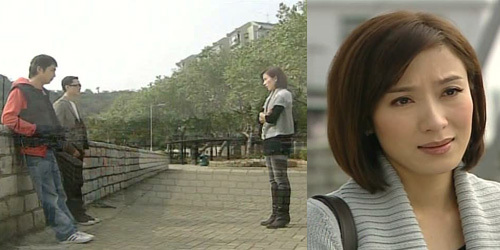 Po or Jeff?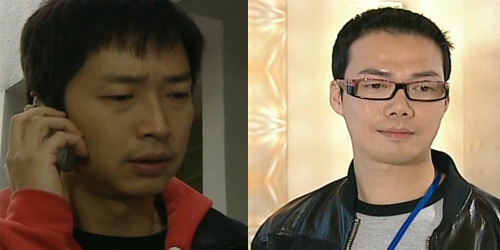 It was all in the star signs...
My Review/Opinion:
The star signs/horoscopes form the backbone of the plot of this drama, and moulds the characters.
I find the drama starting on a rather good note; focusing on how certain people choose to believe strongly in their star signs and readings, to the extent that it could affect their decisions in their daily lives. However, as the drama progresses, I was disappointed to see the direction the drama took as some of the characters just got rather out of hand.
At the same time, I just could not help but feel frustrated with all the three main characters who seemed to be rather spineless in their decisions at times.
Po is the timid type but yet I find myself pitying him as he lost Twinkle to Jeff, then at the same time, I felt frustrated because it was not that Po was not good enough for Twinkle but he never dared to take that step to just tell her!
Jeff, on the other hand was a totally different guy who dared to take risks and speak his mind and I guess, that's how he got his girls.
Twinkle was the most frustrating of the lot; she already knew that she had feelings for Po, and she was finding it hard to deal with Jeff, so what is there to think about when it comes to who to choose anymore?
Overall, I find the drama a little slow, but not too bad in its romantic storyline, though, if my warning is, don't root for any character/couple as they are all too indecisive in their romance!