A quick review of the movies I have watched in the past year!
Not all of them are the latest movies in the year; as you can see and some of them are from the older releases.
Well, I am not the type who watches movies on the spot, and I tend to read more than I watch sometimes.
Of course, this is not the FULL list as there are still many more movies which I did not squeeze in:p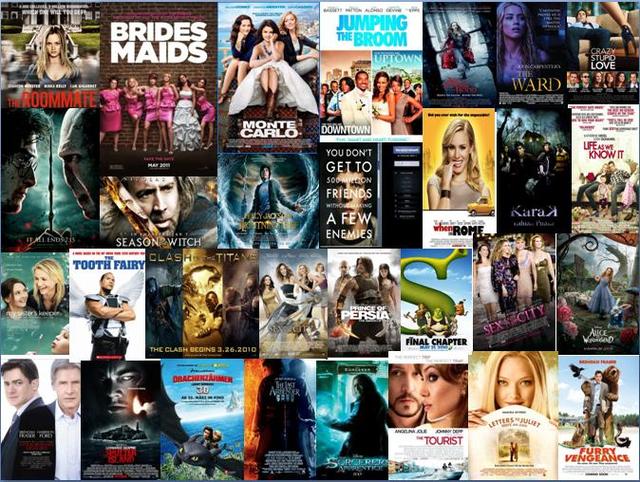 How has your year 2011 been, in movies?
I think I may compile another list on dramas/TV series ;)
HAPPY NEW YEAR 2012 and to many more good movies to come!:D