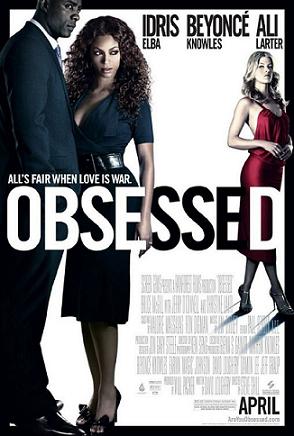 A movie production produced and starring our popular diva queen, Beyonce Knowles which is all about a good catfight between two women for a man with high prospects in his career.
A simple and overused storyline, in my humble opinion and for you to judge as you read the summary of the story as below.
Derek Charles is the vice president in a private company where he works and is highly regarded by his management and his colleagues. At home, he has a beautiful wife, Sharon and a young boy of a son. Overall, his life paints a perfect picture of a happy family and a happy man; especially when they have recently purchased a new house and are preparing to move in.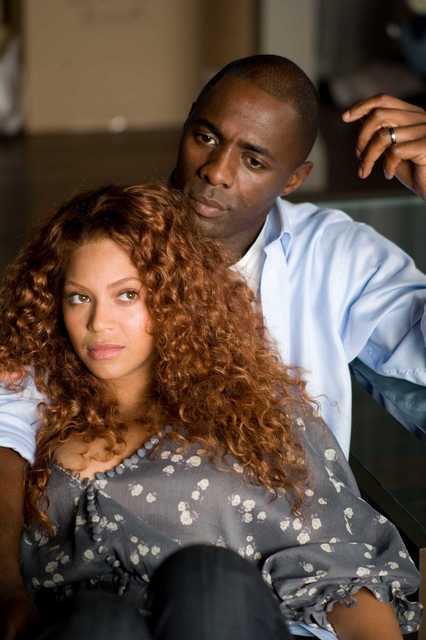 Then comes a temp worker, Lisa, who initially seems really hardworking and efficient at her work and is supposed to fill in the vacancy of his subordinate who was on medical leave. Lisa seems to be a pleasant person whom Derek was impressed with the efficiency of her work performance and her personality.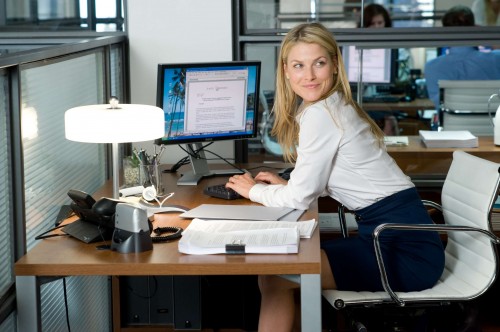 Lisa, on the other hand, was attracted to Derek and continues to get closer to him, much to the suspicions of Sharon who was surprised to find Lisa filling in as Derek's assistant during his assistant's absence.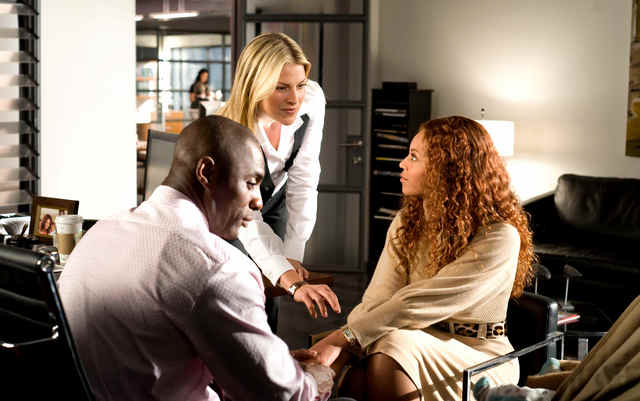 Derek reassured Sharon that Lisa is only a temp worker and is not there for permanent.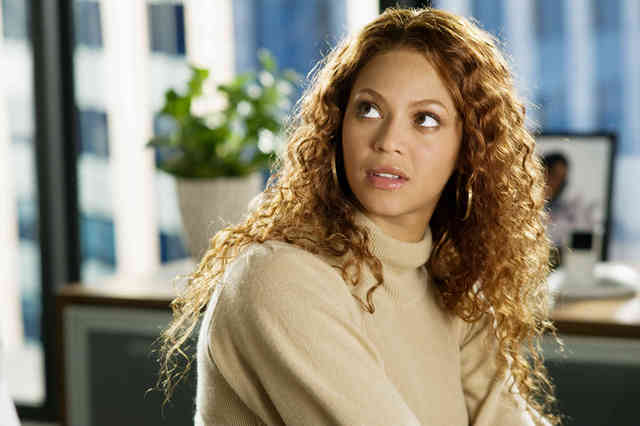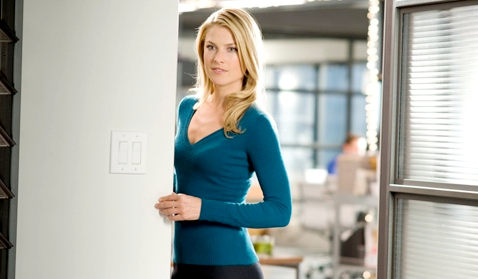 When Lisa continues to fill in for his workers who surprisingly seems to take medical leaves in turn, Derek becomes suspicious.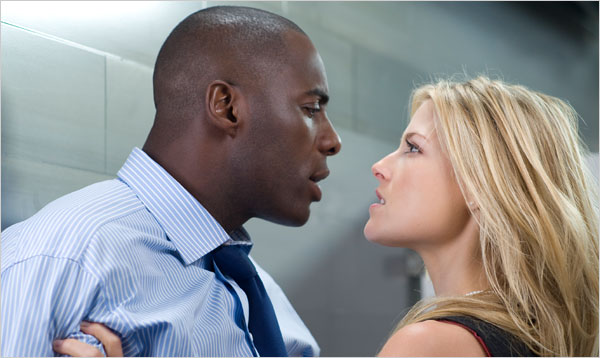 Lisa then throws herself at him during the Christmas party in the office, causing Derek to panic and on the verge to reporting the incident to the management. However, his colleague, Ben, advised him to ignore the case since she is just a temp worker and furthermore, his track record was not that promising since he married his last personal assistant, Sharon.
Derek obliged, only to find that Lisa's approaches are getting malicious and she even sneaked into his hotel room after drugging him and committed suicide.
When Sharon found out, she was furious and believed that Derek had cheated on her and kicked him out of the house; only allowing him to see their son once a week.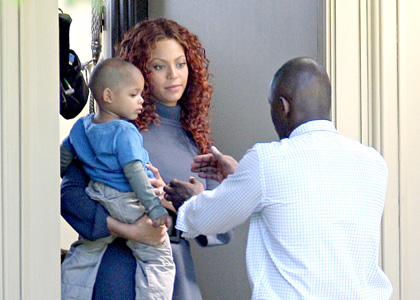 However, the couple soon realizes that they missed each other and they reconciled.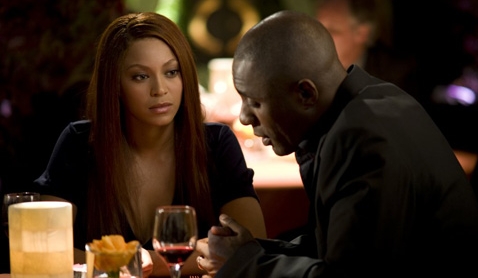 They realized in panic that their son could possibly be abducted when they return to their home one night after their dinner and the babysitter mentioned that Sharon's friend came over to see their son.
Sharon was angered and called Lisa in a fit of anger, threatening her if she were to try any funny tricks with her family anymore.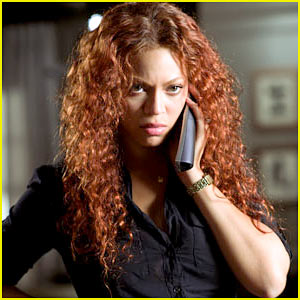 After they found their son, they start to install an alarm system in their house to detect and prevent any intrusion attacks.
During one of their getaway to celebrate their wedding anniversary, Sharon forgots to turn on the alarm as she left the house and when she turned back to the house, she met Lisa who was already in the house and there was a fight between the two women, in which in the end, I guess we all know what's the ending like.
I find this movie a little boring for a thriller; and it seemed like a whole show staged for Beyonce to engage in a catfight with another lady; and to flaunt her strength.
Furthermore, the storyline is overused too often that it becomes too predictable.
Not much of a wow factor indeed; and a movie which one can skip without missing anything.